Minnesota Report
There isn't much progress to report, but we have learned

Senate Majority Leader Paul Gazelka (R-09, Nisswa) has been in discussion with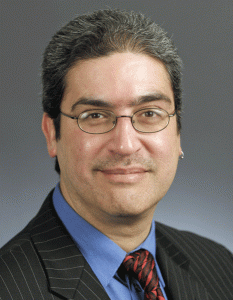 Rep Carlos Mariani (DFL-65B, St Paul) Chair of the Public Safety and Criminal Justice Reform Policy and Finance Committee and
Rep Rena Moran (DFL-65A, St Paul) Chair of the health and Human Services Policy Committee.
This is a non-traditional approach since mainly these type of negotiations are handled by the leadership, but in this case with the sensitivity of the issues associated with public safety and criminal justice, in the aftermath of George Floyd and Philando Castile it is wise of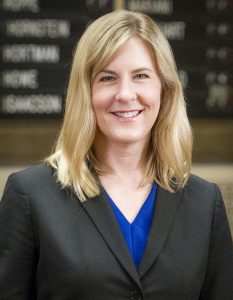 House Speaker Melissa Hortman (DFL-36B, Brooklyn Park) and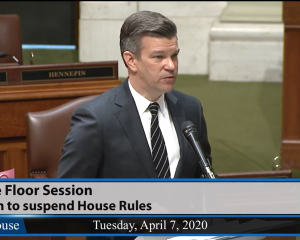 Majority Leader Ryan Winkler (DFL-46B, Golden Valley) to defer to a members of the POCI Caucus (People of Color and Indigenous). It also extracts Sen Warren Limmer (R-34, Maple Grove) from a key role which is important since he has not been willing to hear bills on the issues of concern from the House.
As we stated in our prior article, we see Gazelka as the lynch pin for any resolution. As a minister and a graduate of Oral Roberts University, he may see forward to a path that will help guide the state through these troubled times, but in order to do so, it seems like the first instinct is to focus on the Old Testament approach and seek retribution for what has occurred. As a Christen, we are awaiting Gazelka's more graceful, New Testament approach to prevail and become the standard, rather than wrath.