Minnesota Report
Last night the Senate DFL met to choose a successor for Senate Minority Leader Susan Kent (DFL-53, Woodbury) who had announced her resignation earlier this month. As we expected, he 31 member caucus selected Sen Melisa Franzen (DFL-49, Edina). The affable, Puerto Rican born, attorney, and mother of two will the second woman to leader her caucus after she resigned from a Assistant Leader position over a mishandled sexual complaint by a senate staffer.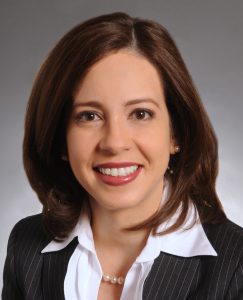 The most significant challenge Franzen faces is not the forthcoming legislative session, but rather the recruitment candidates and retention of caucus members after the 2022 redistricting plan is finalized. A continued shift in t he state's population is expected to reduce representation in Greater Minnesota by as much as two senate seats, which is the bastion of the Republican senate control. The key elements of the new map will be how the suburban and ex-urban districts are aligned.
We will watch the ongoing positioning very closely.