Senate District 54
People have been walking through the door to the Cottage Grove VFW with smiles on their faces and their happy demeanor will pay-off. The final Hastings precinct has reported and former Rep and current County Commissioner is now Sen-elect Karla Bigham (DFL-54, Cottage Grove). She defeated former Rep Denny McNamara (R-Hastings) with 7344 votes or 50.72% compared to 6815 votes or 47.07%.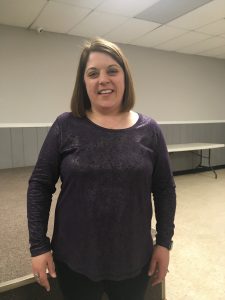 Sen-elect Karla Bingham (DFL-54, Cottage Grove)
House District 23B
This race is falling in a traditional fashion. The Jeremy Munson (R-Crystal Lake) carried the evening with 3943 votes or 59.22% with 2658 or 39,92% for Melissa Wagner (DFL-Crystal Lake). The rural vote continues to produce for Republicans.